5/14/2014
Bloglovin'
<a href="http://www.bloglovin.com/blog/6429681/?claim=6fkv4z3rfek">Follow
my blog with Bloglovin</a>


Do your students gravitate more toward fiction books? I have often faced this problem as well. When I think about it, maybe it isn't a ...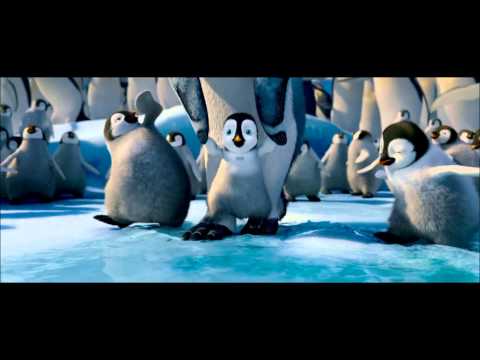 What activities do you do the first week of school? I get asked that question OFTEN! So I am going to share a few of my "First Week Go...

My 3rd grade ELA team has been doing amazing things lately! I've decided in order to post blogs about the great things we are doing--I m...