6/03/2012
My Adventures of Teaching!
I decided to start a blog of my adventures in teaching. This page will include a number of things from things my kiddos make, exciting new ways of teaching something and even some of my crafty crafts for my classroom. We are finally on summer break and since I do not have a newborn at home this summer, I plan on keeping up with this blog! Pinterest, as you know, is a very exciting place these days! I have been working to make some of my Pinterest dreams come true; starting with my son's first birthday (which was a huge success) and now on to my classroom! Hopefully my fellow teacher friends (and even those of you that aren't teachers) will enjoy this blog and all of the goodies to go along with it!
Do your students gravitate more toward fiction books? I have often faced this problem as well. When I think about it, maybe it isn't a ...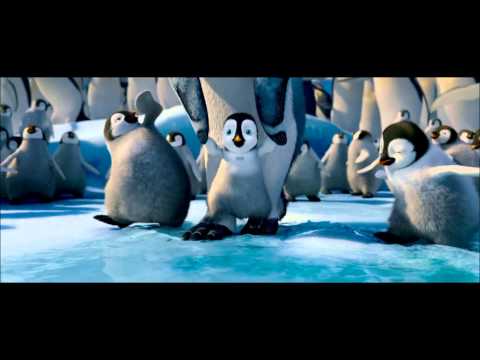 What activities do you do the first week of school? I get asked that question OFTEN! So I am going to share a few of my "First Week Go...

My 3rd grade ELA team has been doing amazing things lately! I've decided in order to post blogs about the great things we are doing--I m...